Toronto Sound Festival
2019-11-22 news toronto in-person
The Toronto Sound Festival starts tomorrow, November 22, 2019, at "Beverley Halls" (aka the Polish Combatants Association). I'll be there as a vendor, with demos and sales of all my modules and kits. There will also be a lot of other interesting stuff, with other vendors, talks and panel discussions, a "synthesizer petting zoo," a DIY workshop, and a big concert. There'll be a lot of modular there, but the focus is broader, on all aspects of the art of sound.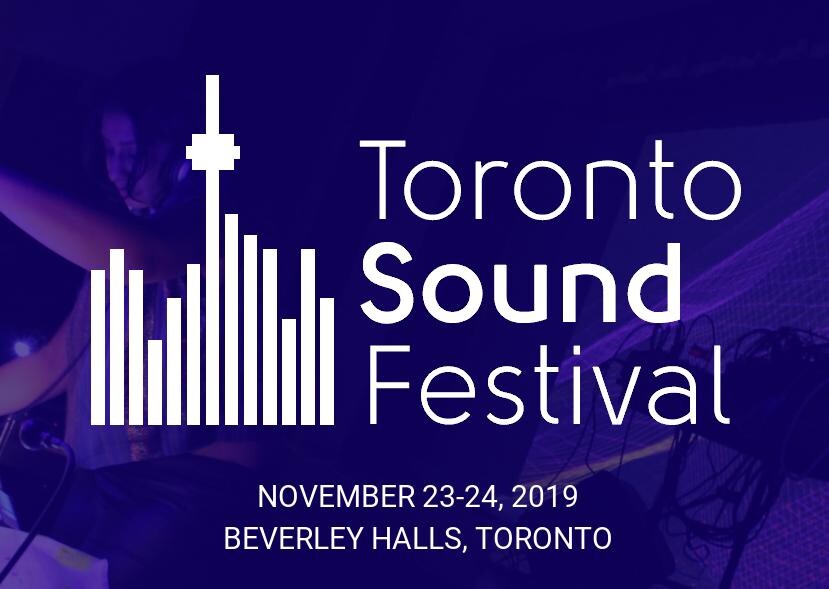 Tickets are $25 for the talks (both days), $25 for the concert on Saturday, or $45 for both. Tickets for the DIY workshop are separate but I can't find a price and I think they may be sold out anyway. I'm told that visitors can come to the vendors area where I'll be, even without a ticket for the other stuff.
The location is Beverley Halls (the Polish Combatants Association), in Baldwin Village a little South of the University. The nearest subway station is Queen's Park.
I will be selling North Coast products at a discount during the show (taking cash, maybe credit cards too if I can get a wireless connection). My stock for in-person purchase will be limited because I have to carry it (and the rest of my display) to the venue on the subway, but I expect to have at least one of everything available. For in-person sales at this event, I'll be offering a "we pay the tax" discount - which works out to the equivalent of 11.5% and means I won't have to deal with small change.
See you there!
UPDATE: Okay, I'm here, and I have network access, so that means I'll also be able to take credit cards - not only cash. Cheers!
◀ PREV What's the deal with phase reversal? || Ambient chord progressions NEXT ▶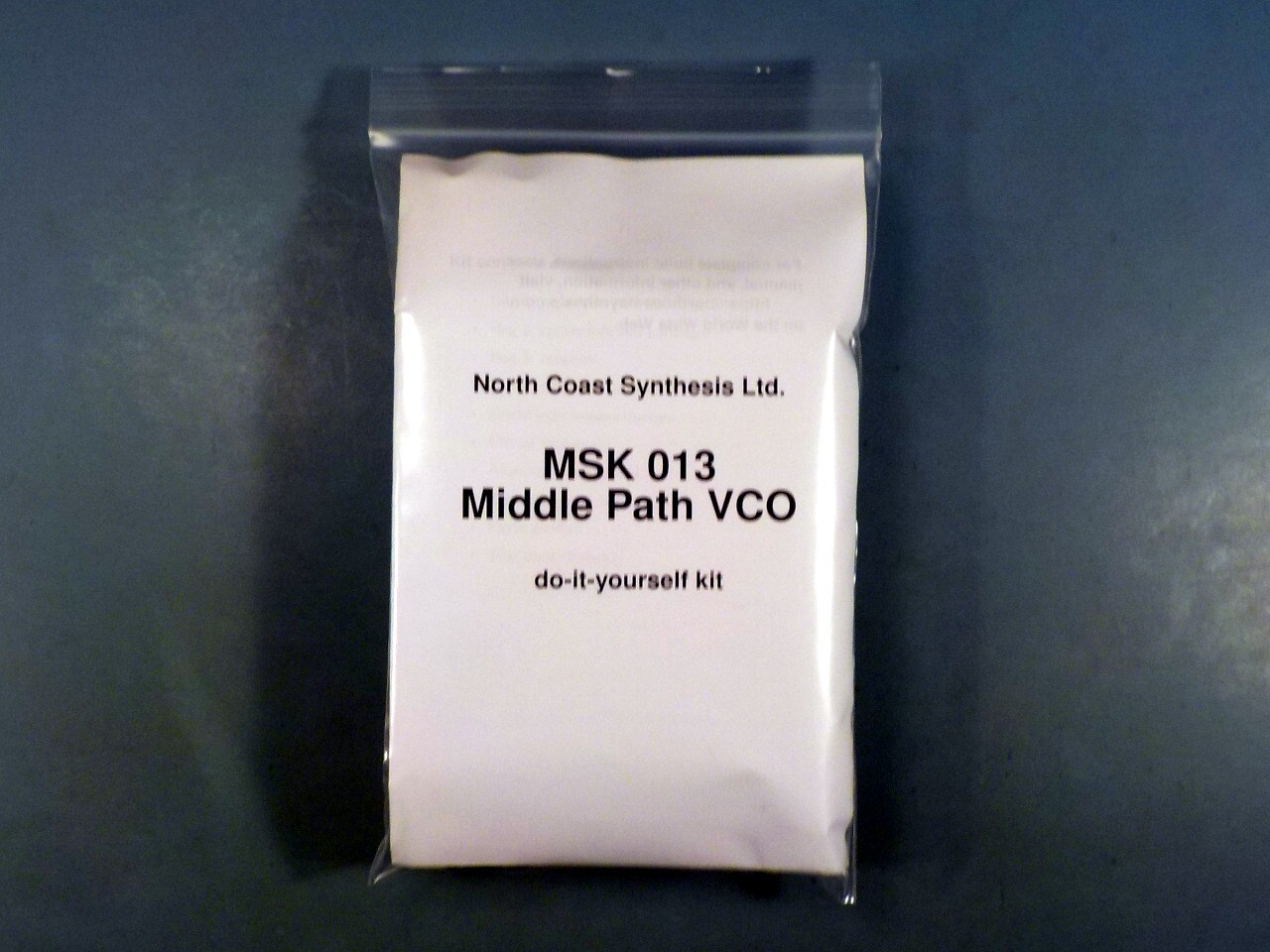 MSK 013 Middle Path VCO SDIY Kit
US$340.91 including shipping